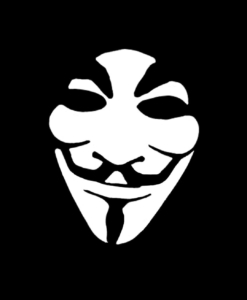 Madareff is kind of a mysterious character who's deeply passioned by Beauty itself. This passion is driven by the need to spread his vision of Beautifulness through Social Media.
M A D A R E F F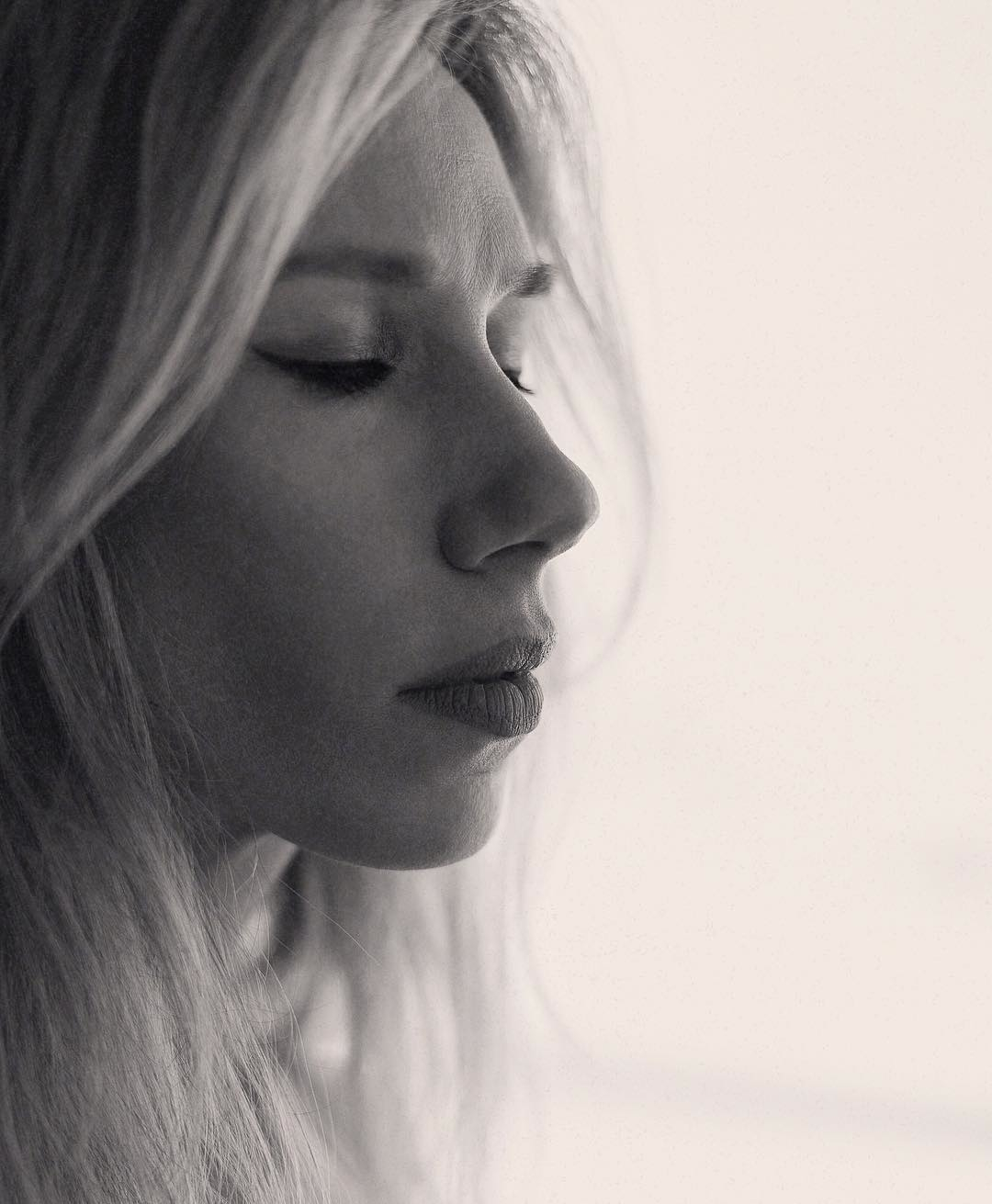 Monica is the most sensitive person the Planet Earth has ever known. At the same time this woman is a huge photographer and has an experienced eye on what is beautiful or not.
M A D A R E F F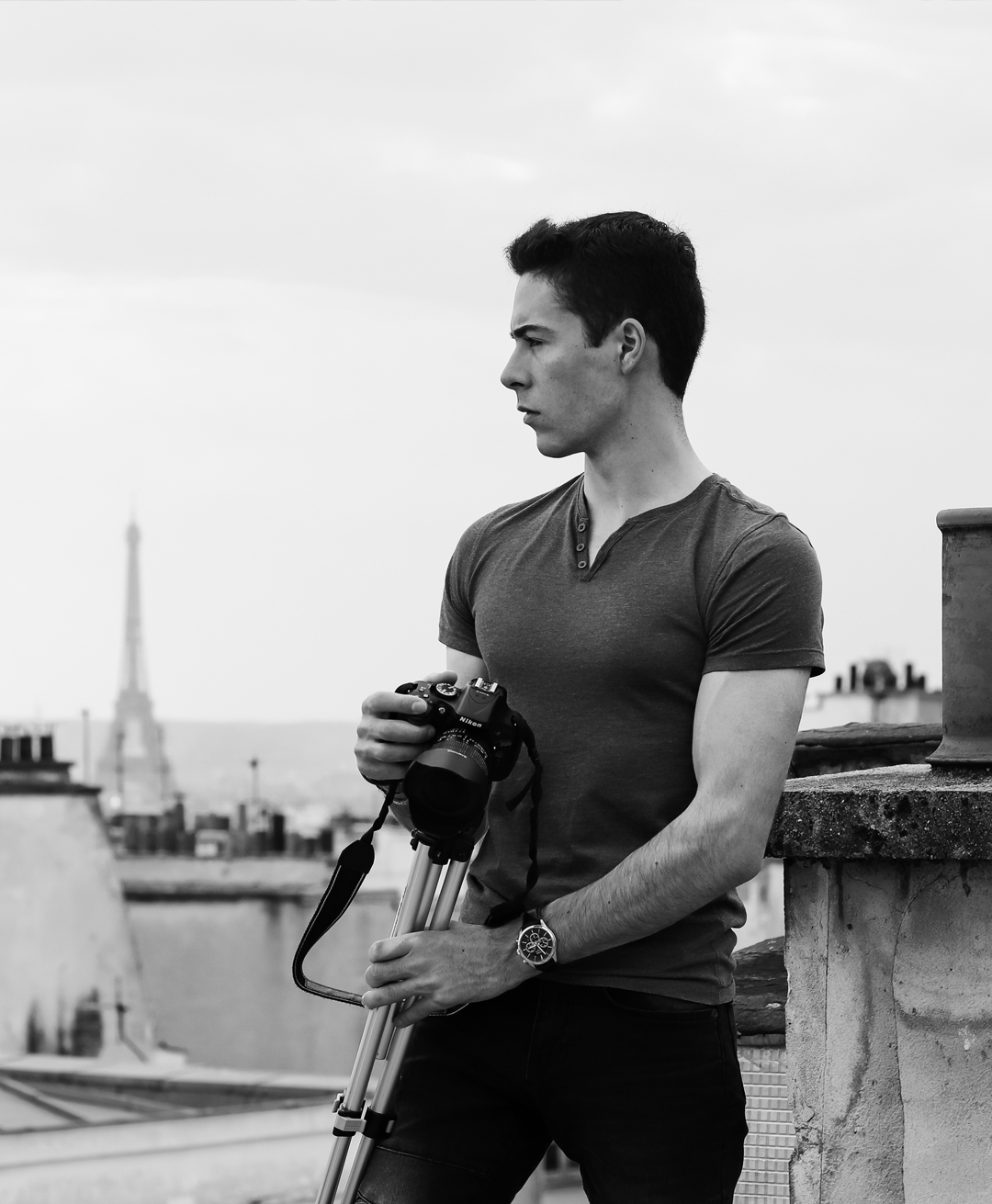 Mathieu is a young Frenchman with a great openness of mind which gives him a natural ease in human relations. According to Madareff, it is an essential quality for the realization of photo projects whose subjects are human beings.
M A D A R E F F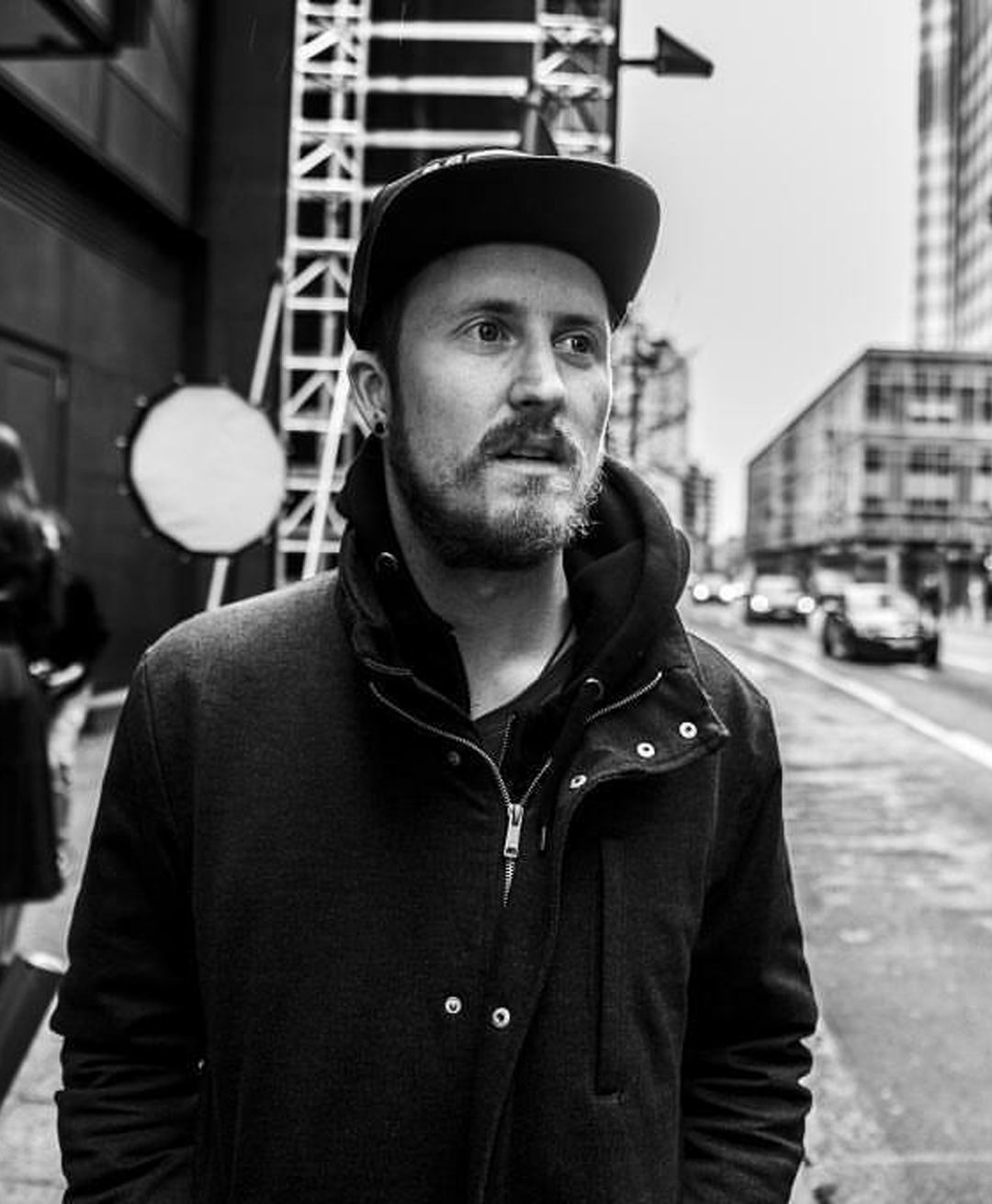 Daniel is a very active German man. His passion for photography and his technical approach led him to Madareff. "Today our goal is to build together a beautiful webmagazine and to offer a stunning content to our readers."
M A D A R E F F